The Montessori Early Learning Edge
Children Prepare For School With Academics, Social-Emotional Skills And Practical Life Skills
Primary And Kindergarten | 3 - 6 Years | Serving Frederick, MD
The Montessori Classroom Ignites A Love Of Learning
Your child's daily space has open-ended learning materials designed to stimulate child-centered learning and further their cognitive development. Children interact with each other in mixed-age groups to seamlessly develop social skills and empathy with new friends.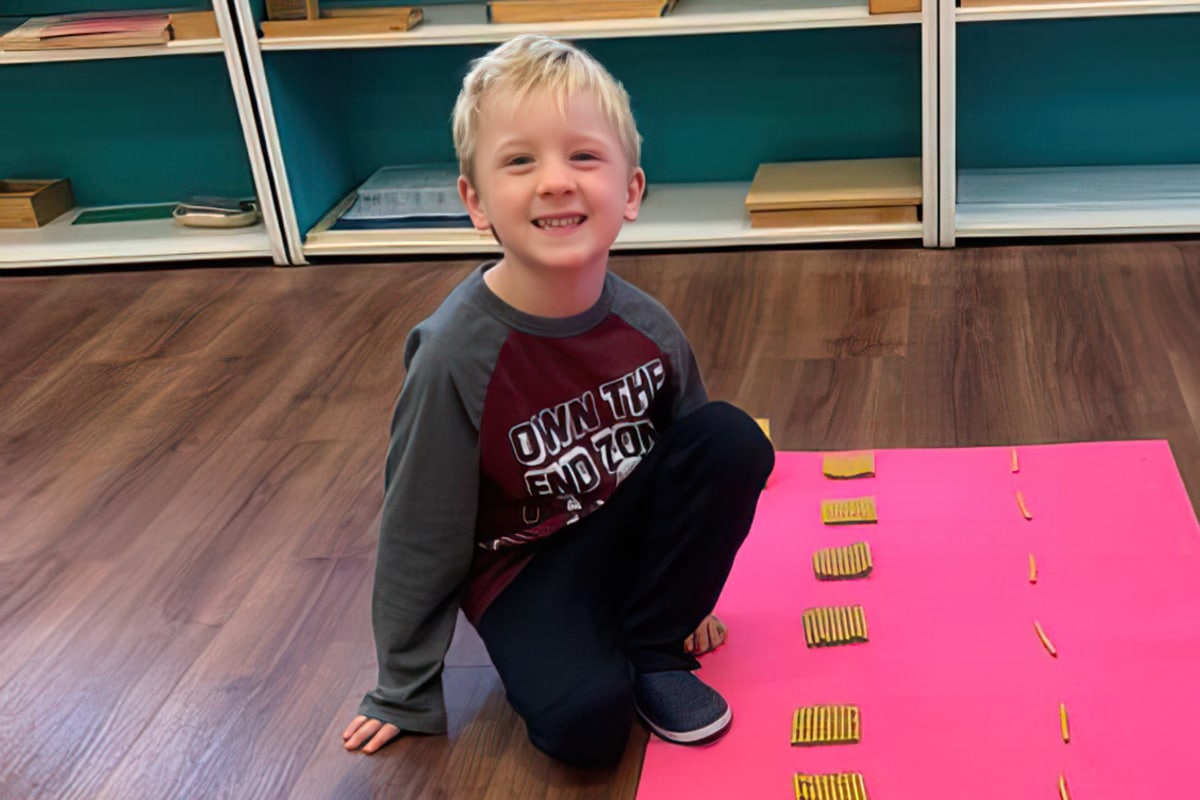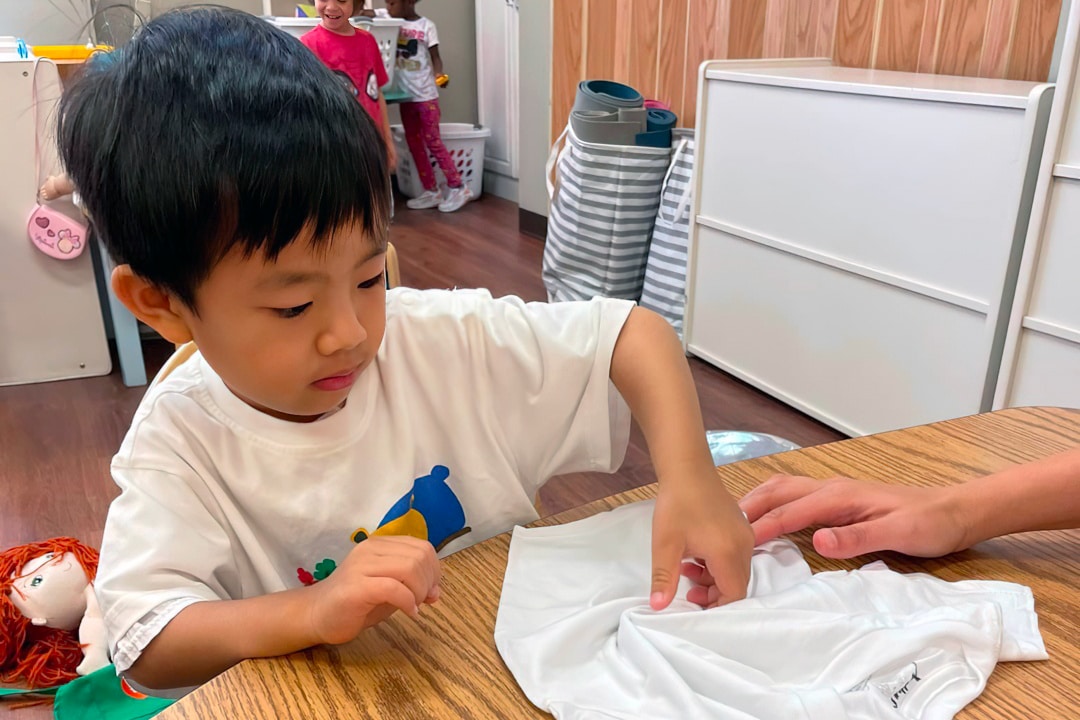 Arts And Culture To Enrich Early Learning
Your child learns about the works of master painters and the art skills that each painter emphasized. Exposure to musical geniuses like Mozart and Chopin introduces musical styles, creativity, performance, and the children dance and explore simple beats, patterns, and rhythms.
STEAM And Language Skills That Help Your Child Excel
Your child learns about Science, Technology, Art, and Mathematics with engaging, hands-on experiments. Sandpaper letter tracing accompanied by learning the sounds of each letter with language materials, storytime, and discussion fosters literacy skills they use for a lifetime.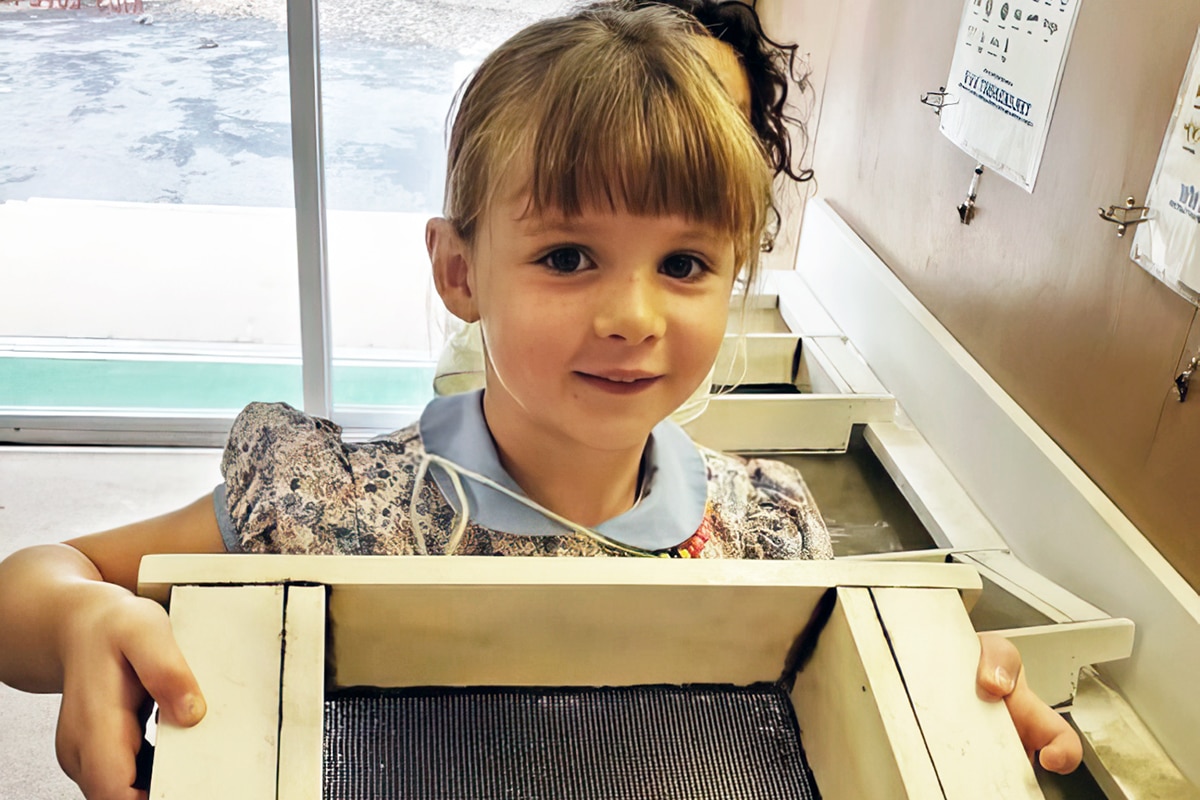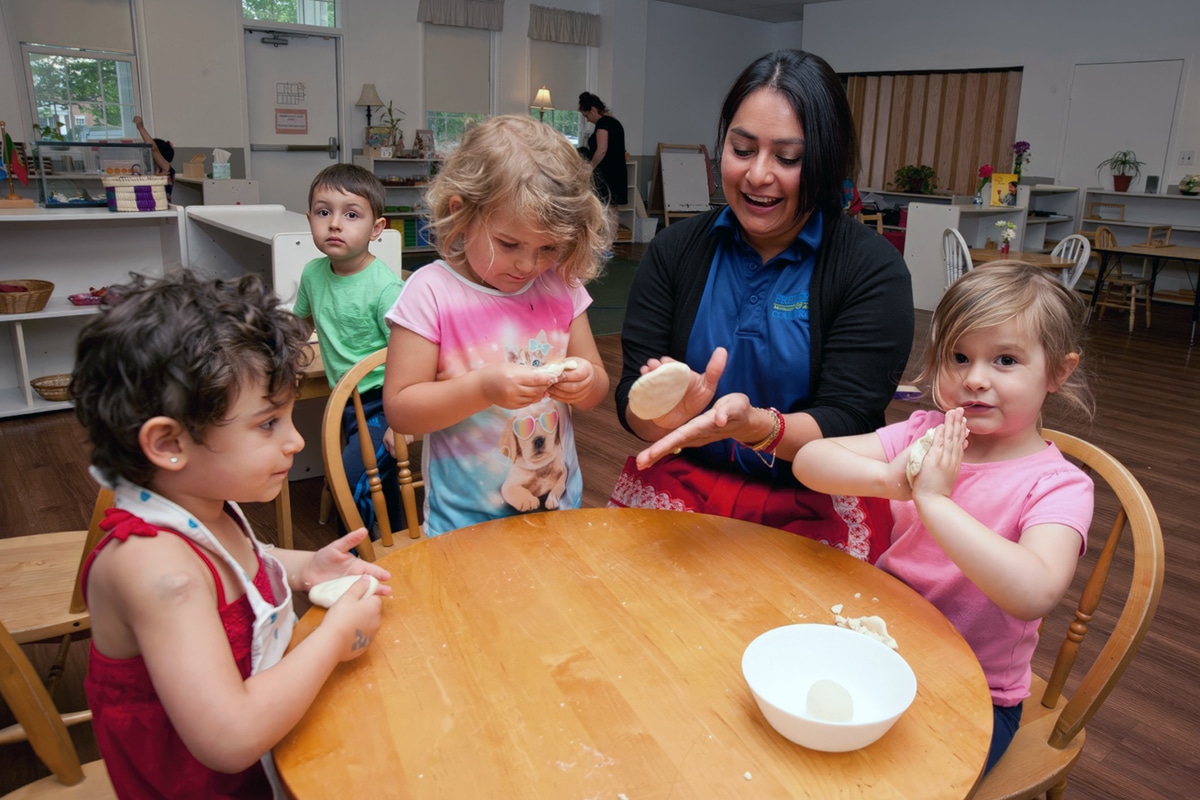 Montessori-Certified Teachers Deliver The Essential Principles
Authentic Montessori-certified teachers give your child the space to learn independently and calmly introduce them to the next step in their learning at critical times. Without their expertise, your child may miss key windows of development forever.
Your Child Learns Many Practical Life Skills Now
The Montessori Method fosters the practical skills your child uses to become capable and independent. Pouring water, serving snacks, getting dressed, and cleaning up empower your child, helping them build a sense of self-esteem and responsibility.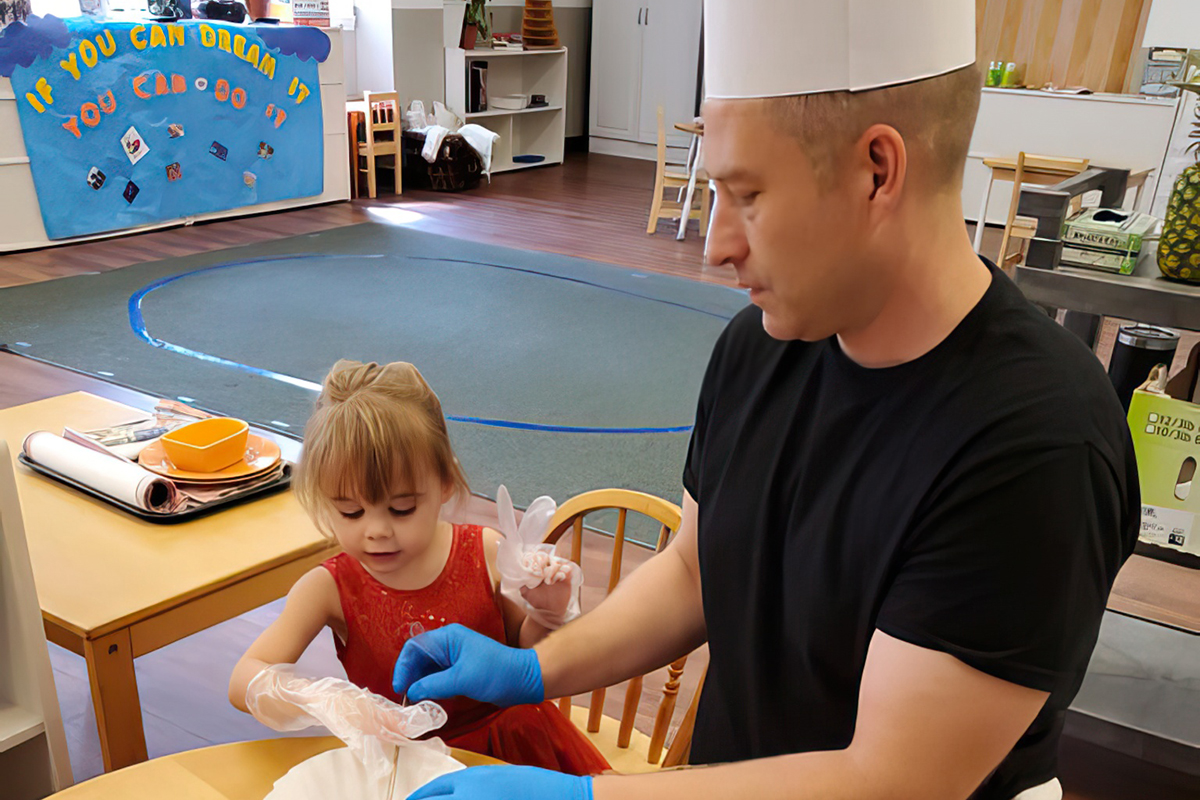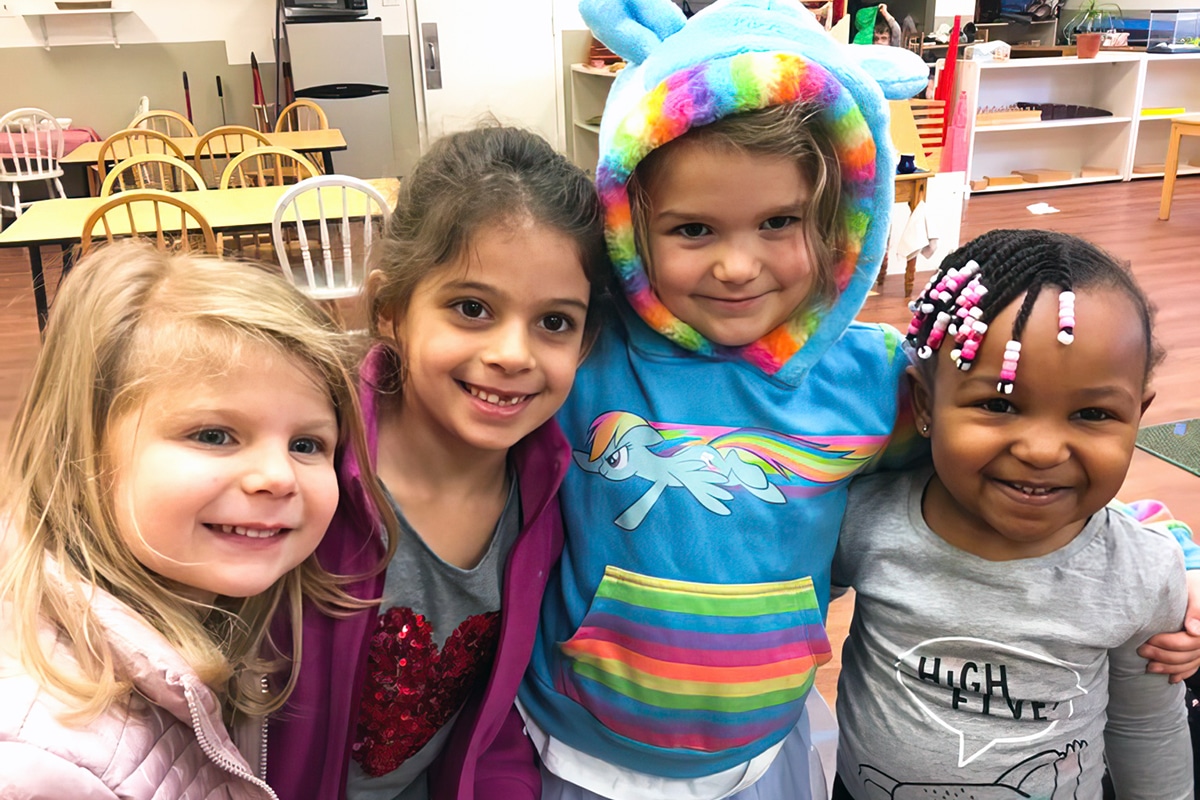 Extras Like Spanish, Yoga, And Dance For Expression
Learning Spanish expands vocabulary and memory, while activities like yoga calm the mind and teach balance. Dance and movement provide another avenue for self-expression, which in turn help your child build self-confidence and boost their physical development.
Navigating Big Feelings With Social-Emotional Know-How
The Peace Corner includes a nicely decorated little table with a rose placed in a little vase. It serves as a symbol of expressing emotion or resolving conflict. When your child holds the rose, it's their turn to talk about their feelings.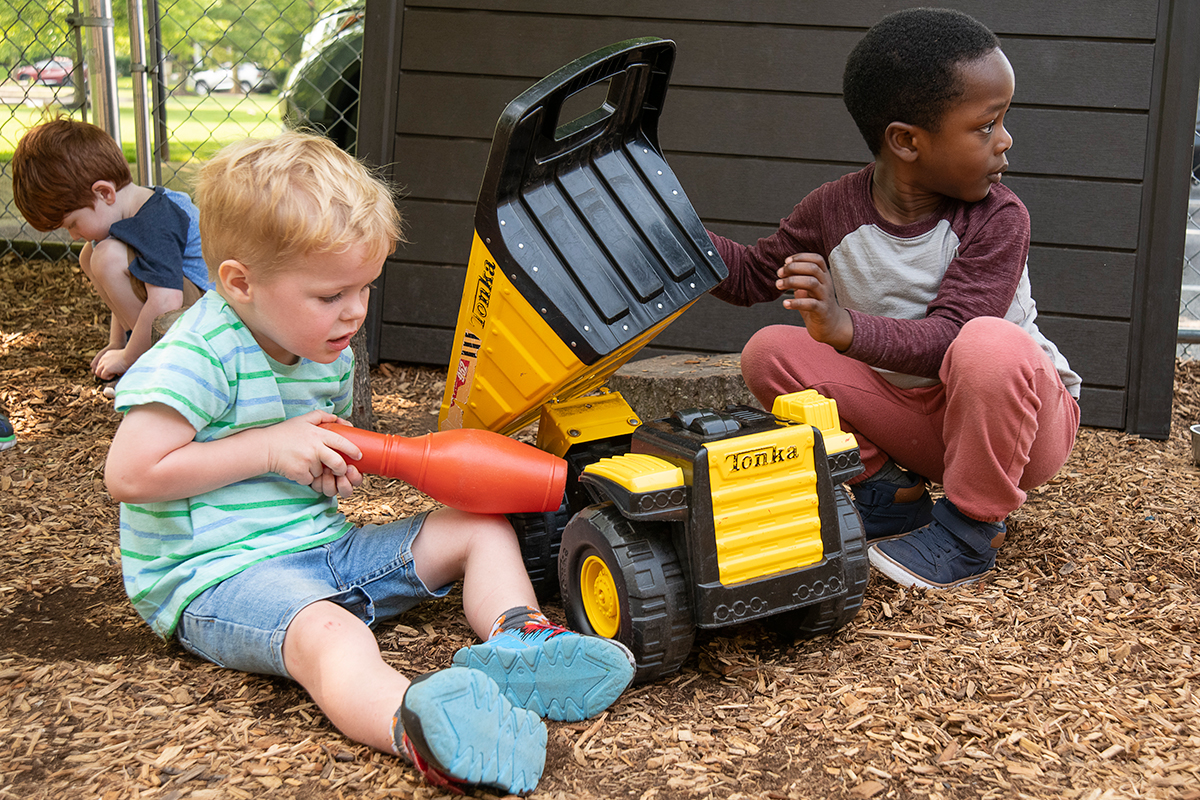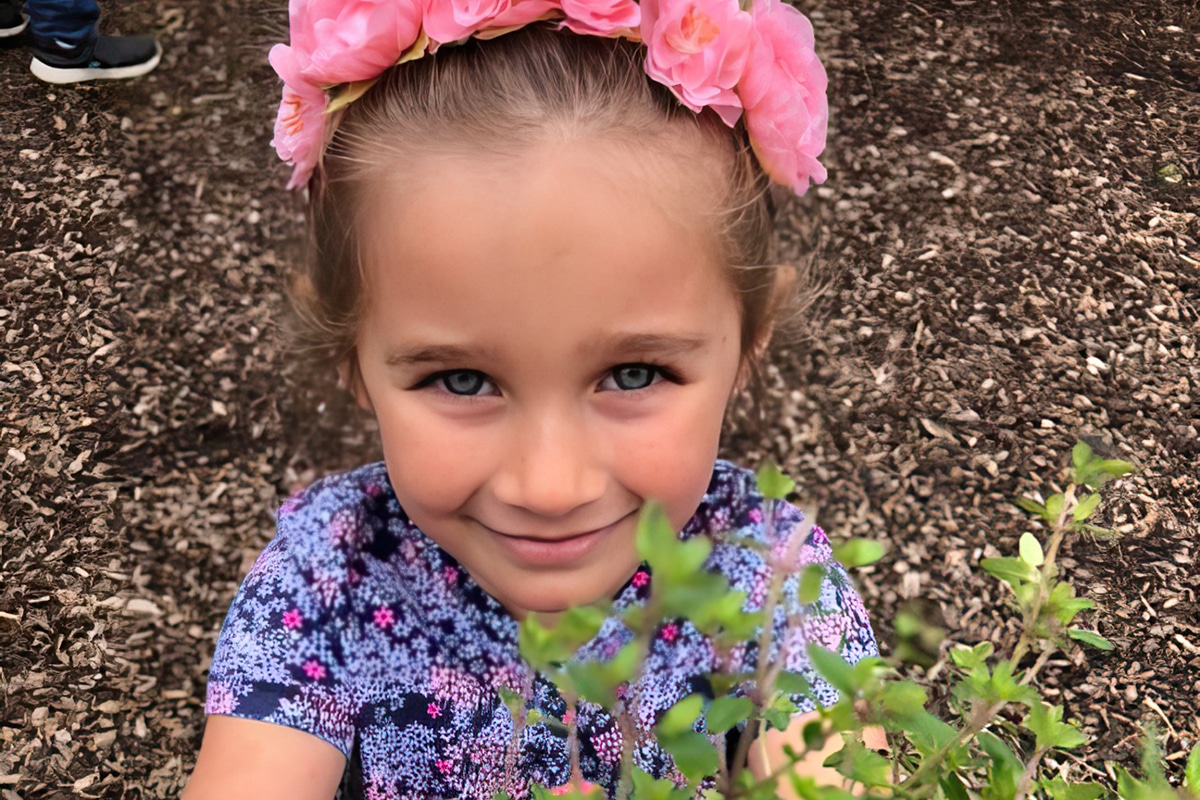 Tending A Garden Teaches Botany And Responsibility
When your child sees how their actions put life into motion, they feel great joy and satisfaction and take ownership of their role in the plant life cycle. They learn, connect with nature, and feel part of the big picture.
Safety And Health Are Our Always Top Priorities
Security cameras, restricted access doors, fenced-in yards, and attentive teachers keep your child safe and sound as they learn. Daily cleaning, sanitizing, and disinfecting surfaces and Montessori materials shield students from harmful germs and viruses.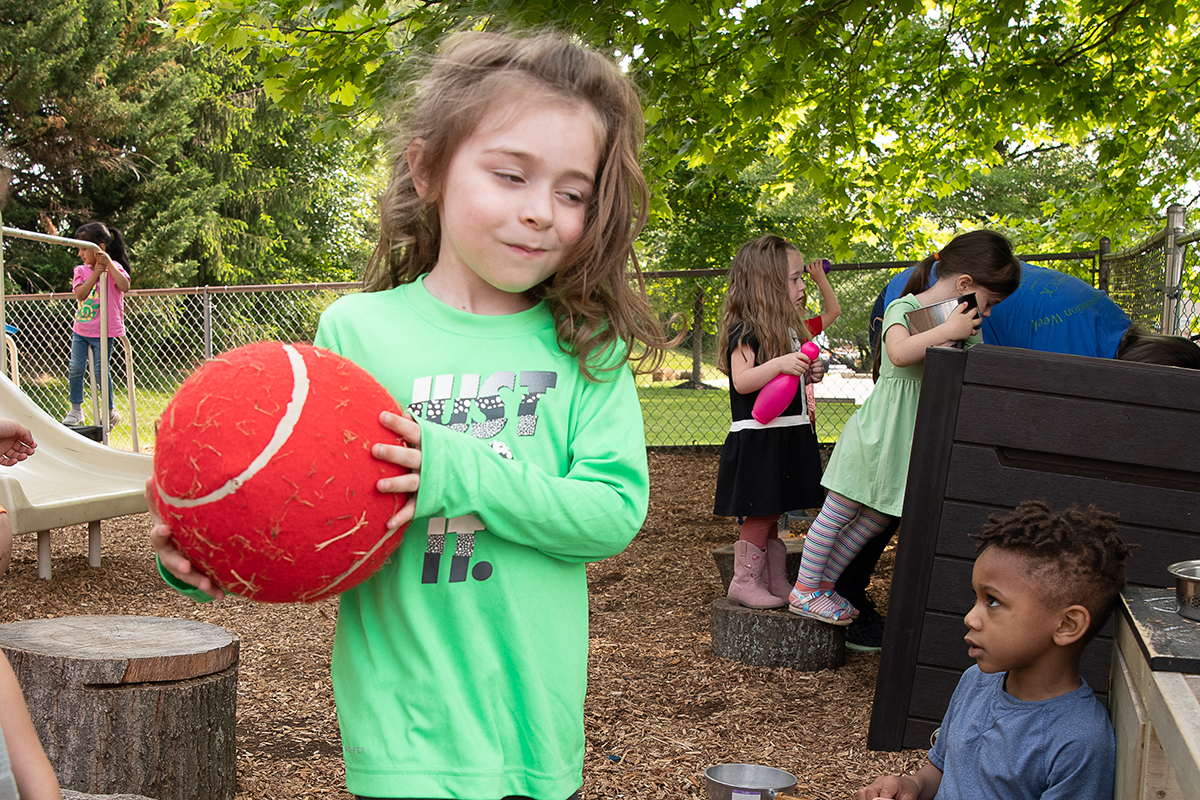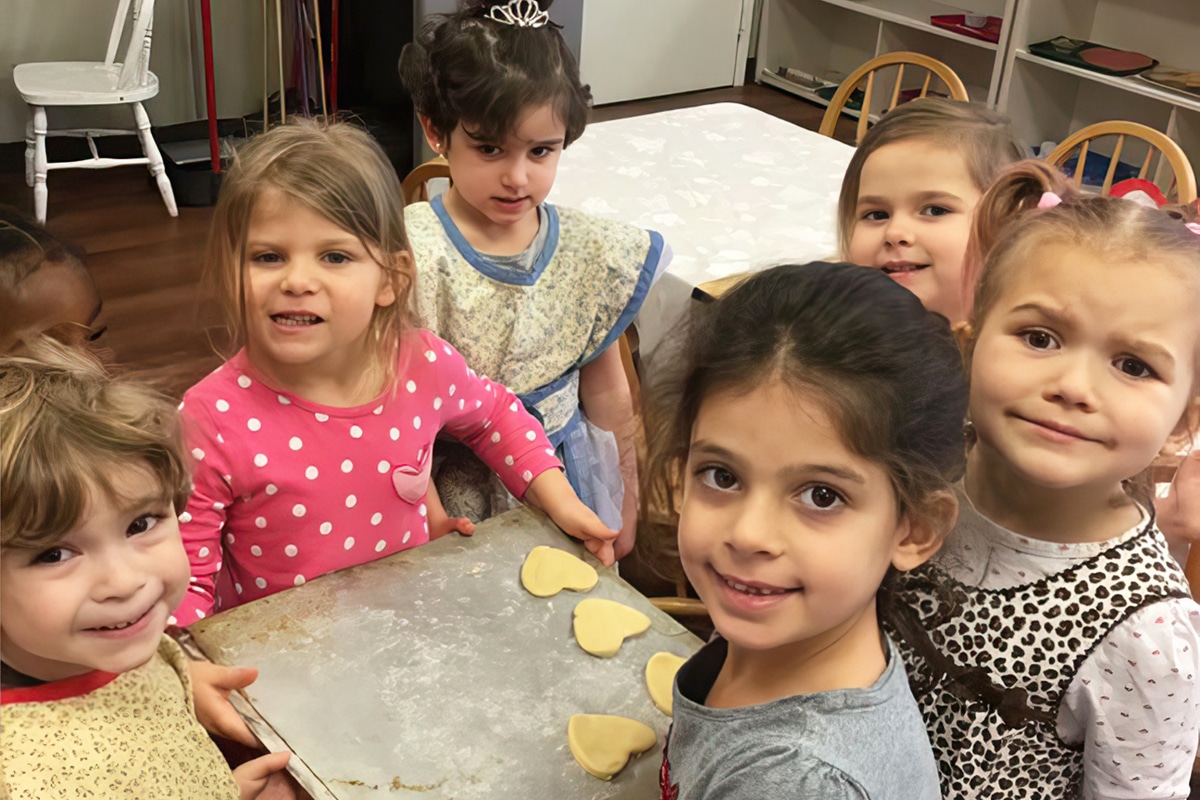 Teachers Keep In Touch With You Every Day
You witness how fast your child sprouts with daily pictures, videos, and messages sent through a mobile app. Regular updates keep you on top of their development and progress, giving you a first-hand as they have fun and learn.
Hear What Parents Have To Say...
A Fine Arts Program, STEAM, And Montessori
Expertise Bring Out The
Brilliance In Your Child.