A Beautiful, Serene Setting For Little Learners
Where They Can Explore Nature As They Develop And Grow
Montessori Preschool & Child Care Center Serving Frederick, MD
Make Commuting Easier With A Center Located Just Off Of The US-15 & Liberty Rd!
A Montessori Classroom Is A Learning Tool In Of Itself
A Montessori environment is a beautiful space, child-sized, and consists of materials that are inviting to the children to learn. The teacher is called a Montessori guide and exhibits a calm demeanor and patience that attract the children to learning under their guidance.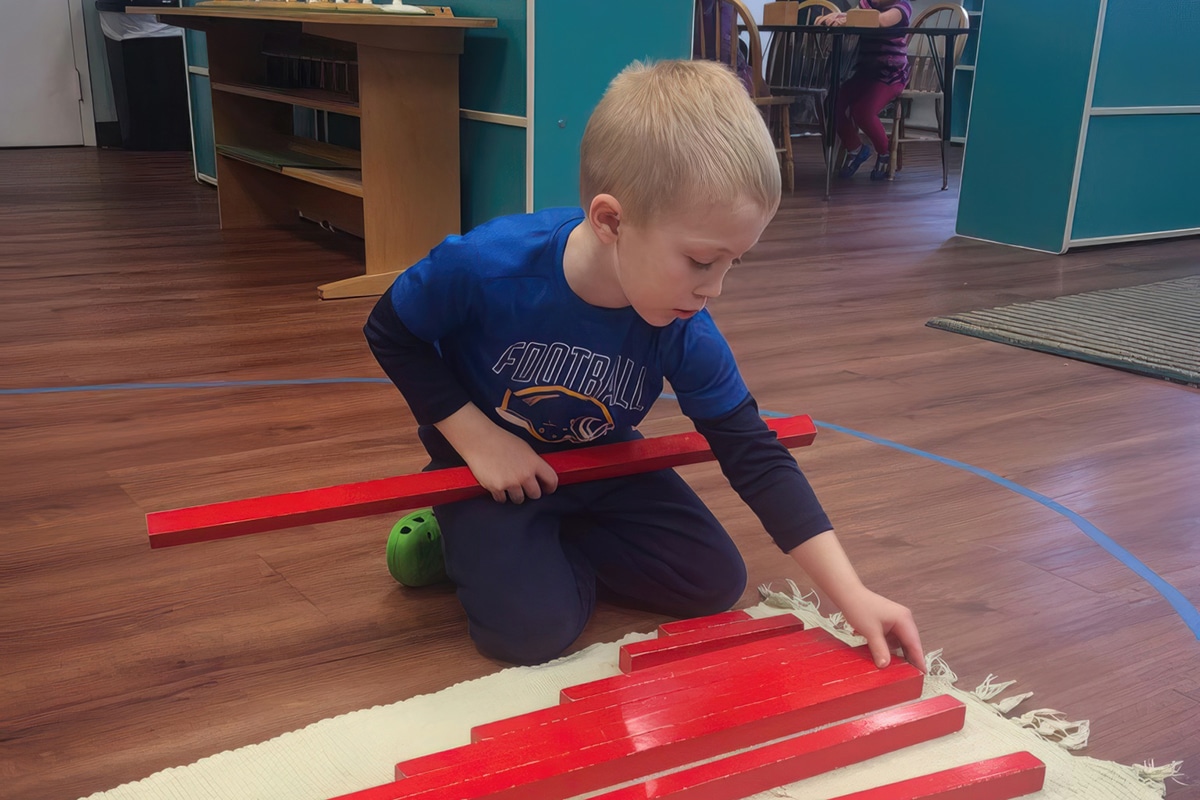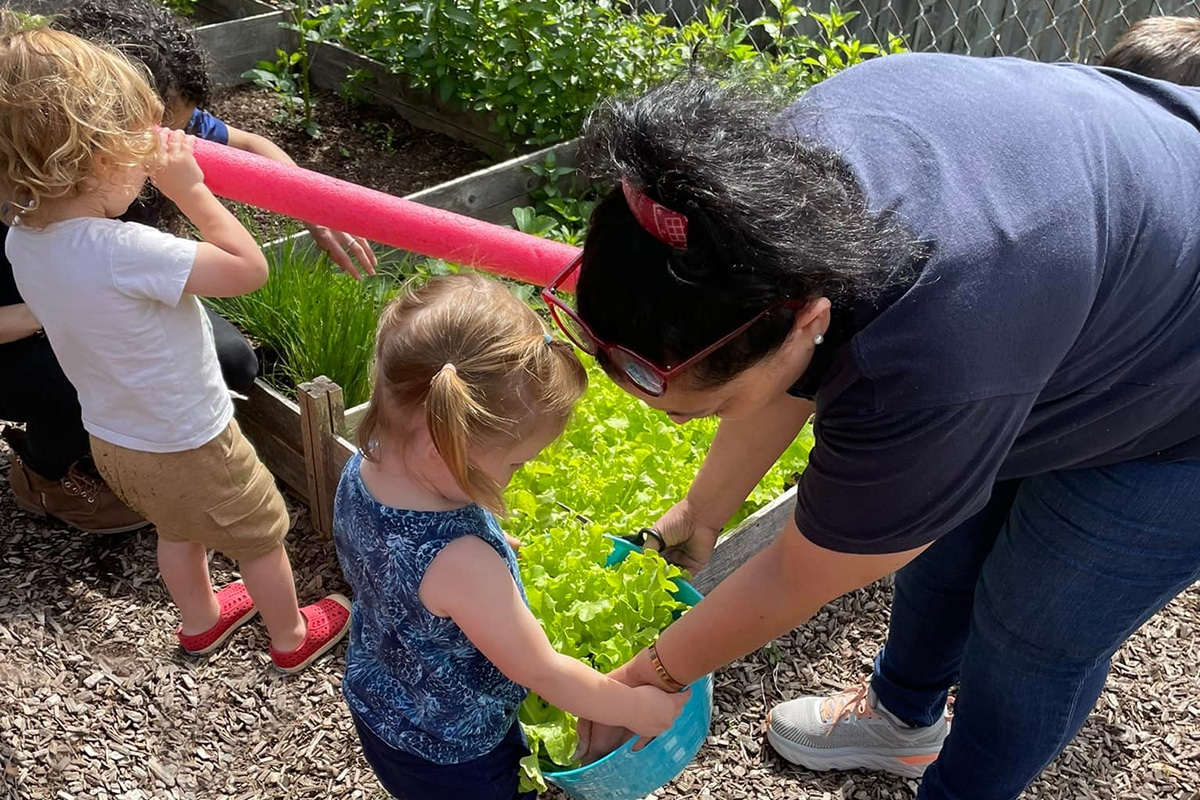 Classes Include Plants And Natural Elements For Soothing Comfort
Natural hues of blues and greens, along with plants and natural light, create a calming atmosphere. Cozy corners invite your child to rest and open spaces give your child freedom of movement. The simplicity and beauty that surround your child inspire them for a lifetime.
A Central Location Accessible By Car Or Bus
We are located near I-70 and 270 for easy access and a shorter commute. We are positioned right on the corner of Wheyfield Drive and Sebastian Boulevard. A bus stop is conveniently located on our street address for easy commuting access.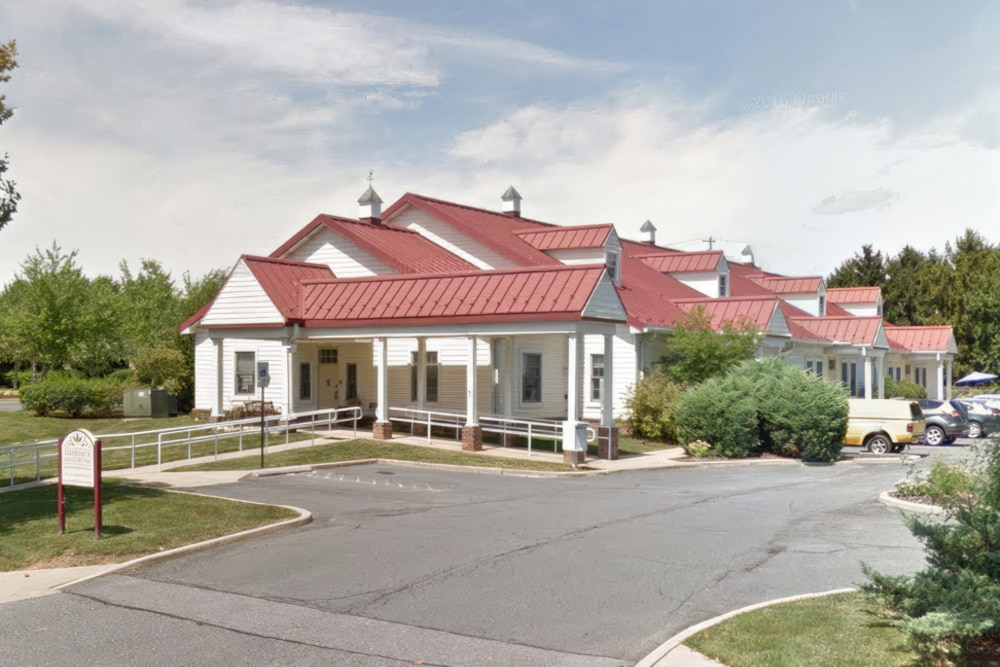 A Residential Neighborhood That Is Close To Major Amenities
Your child enjoys a quiet neighborhood, and you benefit from running errands efficiently after pick-up and drop-off. We are close to restaurants, grocery stores, pharmacies, and parks, making life that much more convenient for busy parents.
Surrounded By Nature And Ample Parking Spaces
Your child enjoys scenic, tree-lined views from the classroom for a calming effect. Set safely back from the street, an abundance of parking spots make pick-up and drop-off quick and smooth.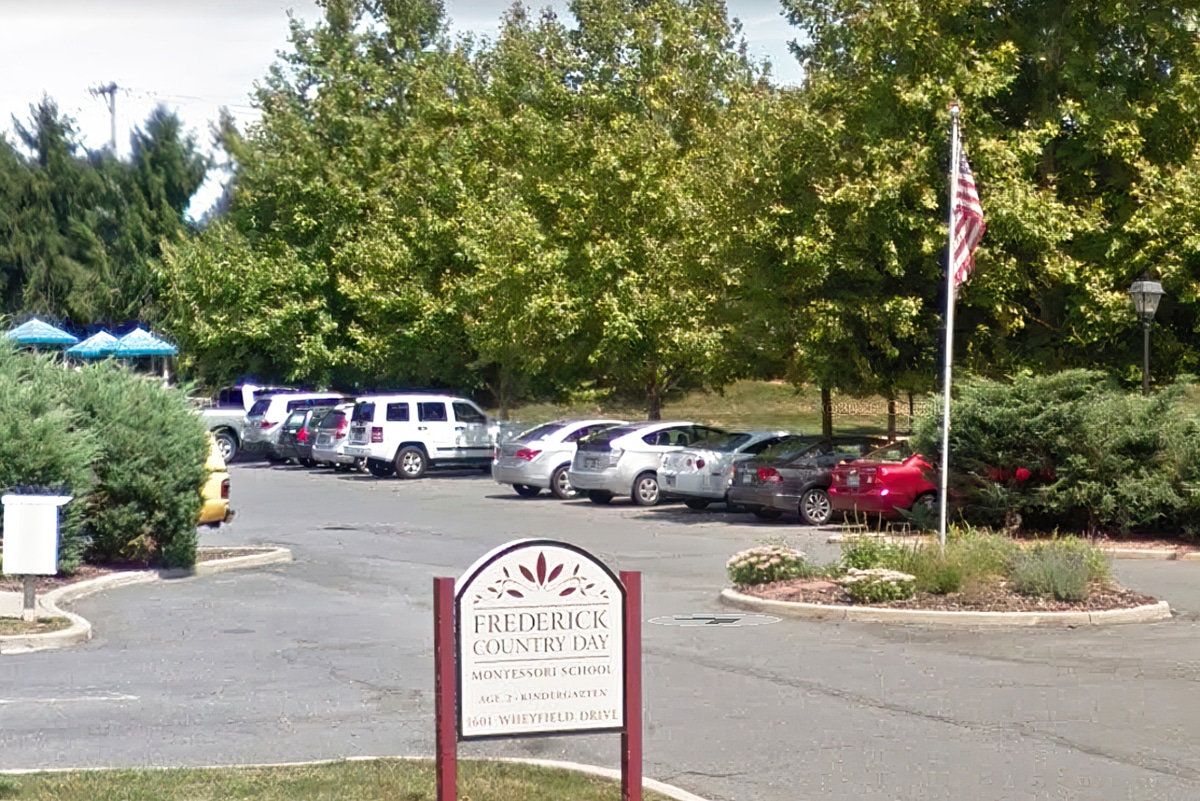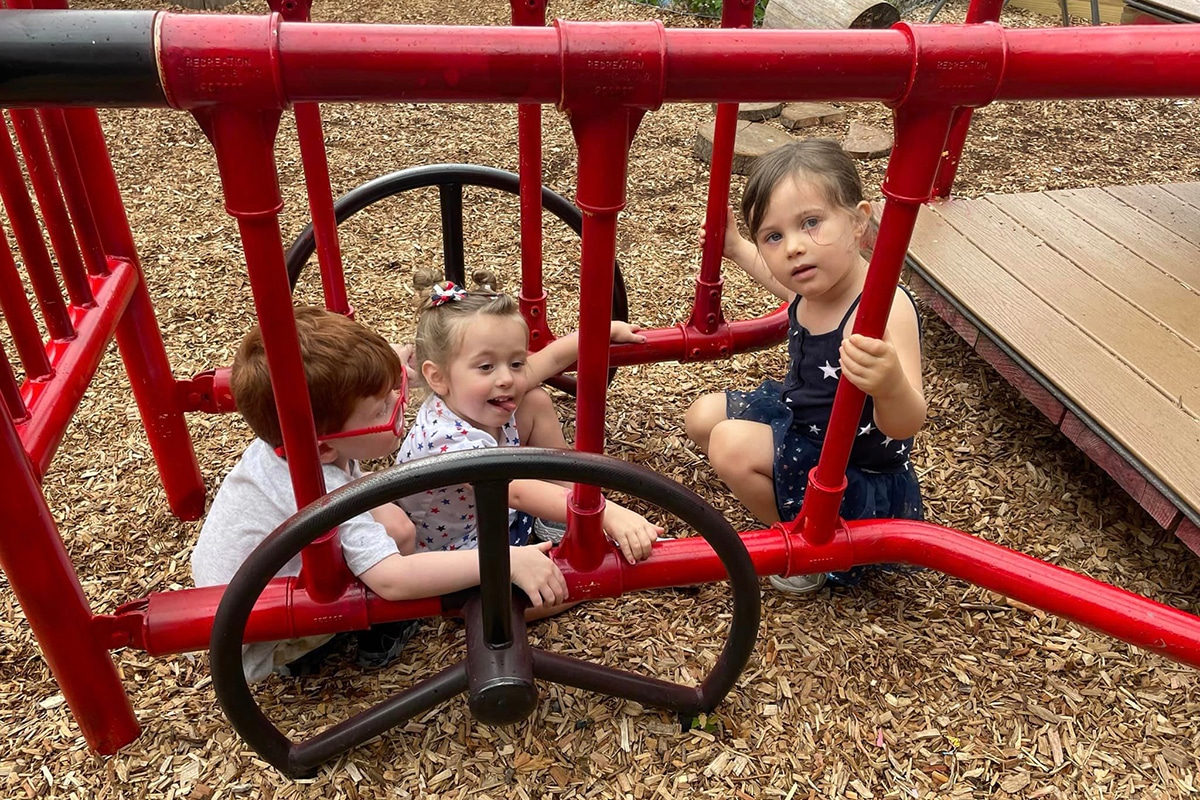 Outdoor Play Builds Muscles And Hands-On Learning
Your child crawls, swings, runs, and jumps around on a nature-rich playground packed with safe and fun climbing structures. Tending gardens teaches them basic science principles about life cycles, flora, and fauna.
Clean Spaces Provide A Healthy Environment For Your Child
Our staff ensures your child's toys, equipment, tools, and space are deep cleaned, sanitized, and disinfected regularly to protect their health so that they can focus on learning.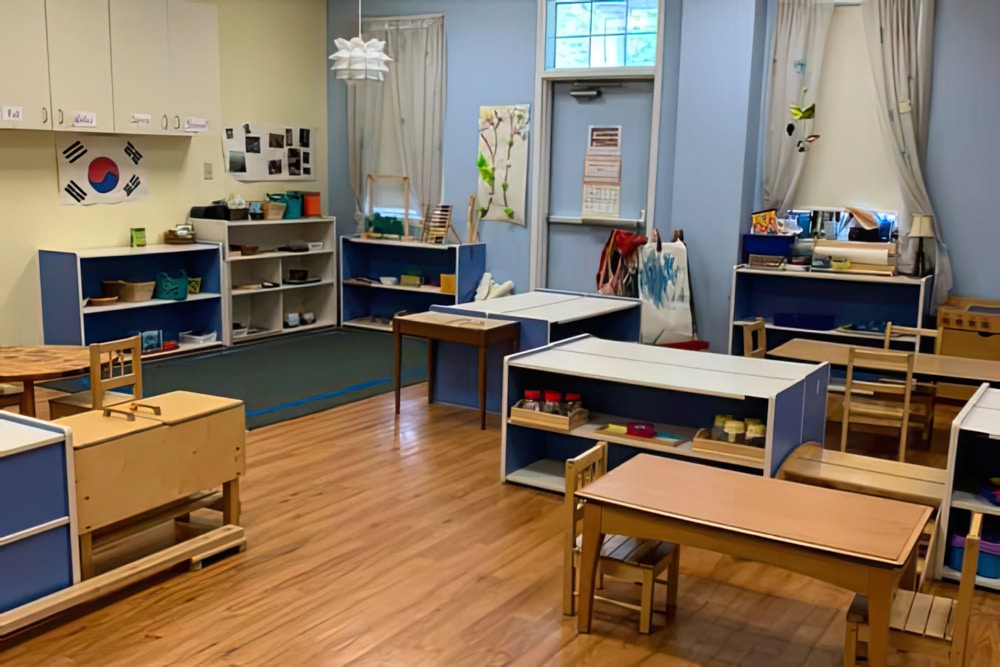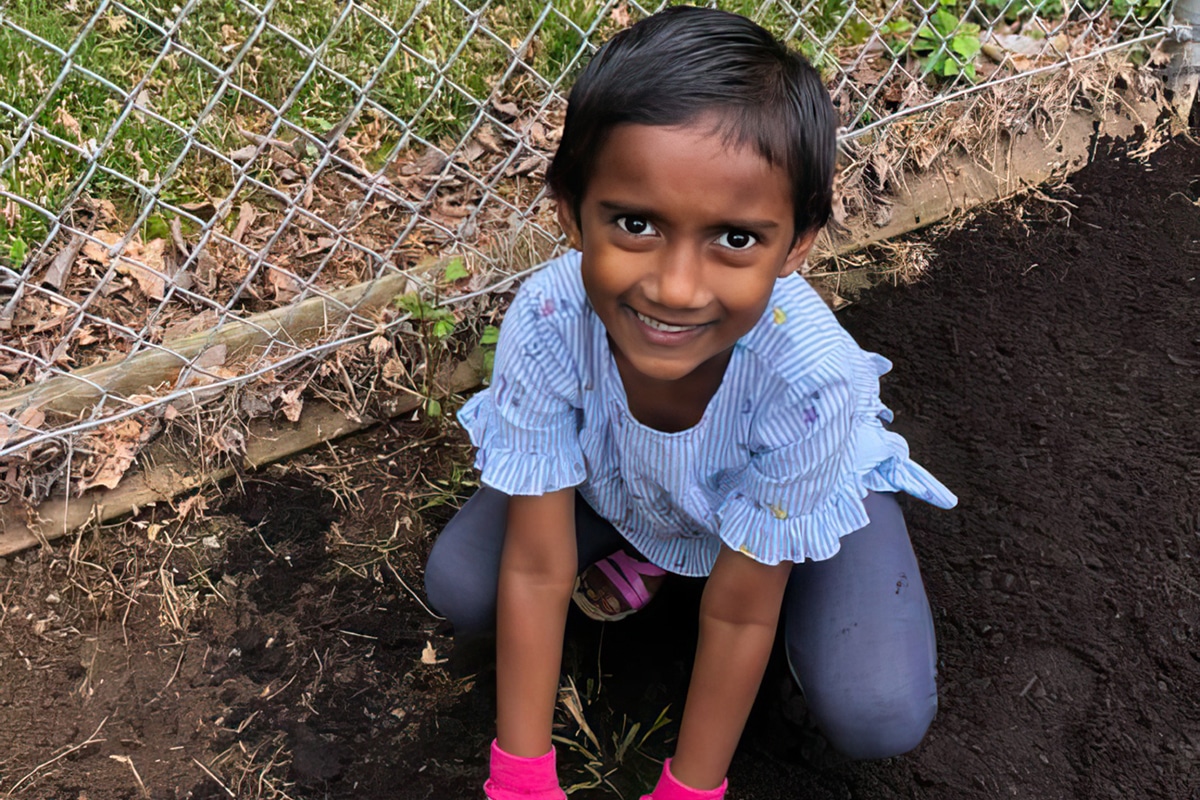 Your Child Is Safe In Our Care
Fenced in yards, security cameras, and attentive teachers, keep watch over your child at all times. The police station is just minutes away, guaranteeing a speedy response in case of any emergencies.
A Fine Arts Program, STEAM, And Montessori
Expertise Bring Out The
Brilliance In Your Child.